2016-08-19
Analyst Intern (English/Japanese speaker, Singapore-based, Part-time)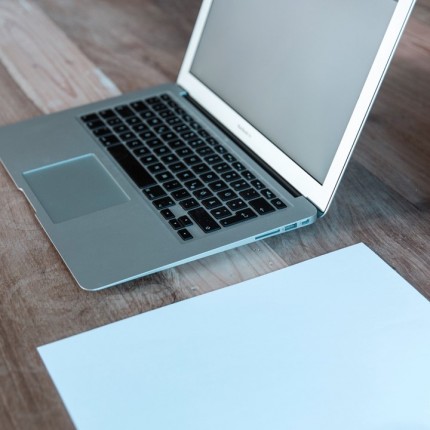 IMJ Investment Partners is a Singapore-based Venture Capital firm, investing high-growth IT companies across South East Asia. We are now accepting a passionate entrepreneurial college student as an analyst intern! Those who are interested in this position, please contact to Manabu Miyazaki (Morgan).
Responsibilities
We are looking for a passionate analyst intern who would like to learn by working with experienced professionals. With us, you'll be dived into the startup ecosystem in Singapore. Your main task will be helping us by meeting startups with us together, researching markets, and writing journals on our blog. You may take a lot of initiatives and work independently.
The ideal candidate must love technology with entrepreneurial mind. You have a passion for entrepreneurship, and you're stubborn about being the best in your field. This is a part-time role so that an intern can help us while he/she studies during the semester. We expect great things from the people working with us!
Requirements
Self starter with professional mind
Tech savvy and passionate about startups
English / Japanese speaker with good communication skill
part-time commitment (from September to December in 2016) / negotiable
How to Apply
Please send your CV to Manabu Miyazaki (Morgan).
manabu.miyazaki [at] imj-ip.com
*Application is now closed.