2018-06-04
Spiral Ventures Pte. Ltd. invested in HealthMetrics Sdn Bhd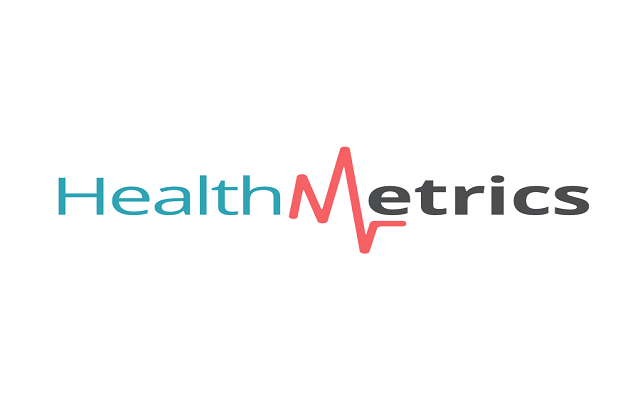 Spiral Ventures Pte. Ltd. has invested in HealthMetrics Sdn Bhd.  HealthMetrics is offering a SaaS for corporate HR to better manage employee`s medical benefits, which also enables employees to get a cashless treatment at any panel clinics under the network of HealthMetrics.
Please refer to the articles at e27, Deal Street Asia, and Vulcan Post.
Contacts
---
Spiral Ventures Pte. Ltd.
TEL: +65-6692-8341
E-mail: contact.asia@spiral-ventures.com