2023-02-02
Spiral Ventures Announces its New Organizational Structure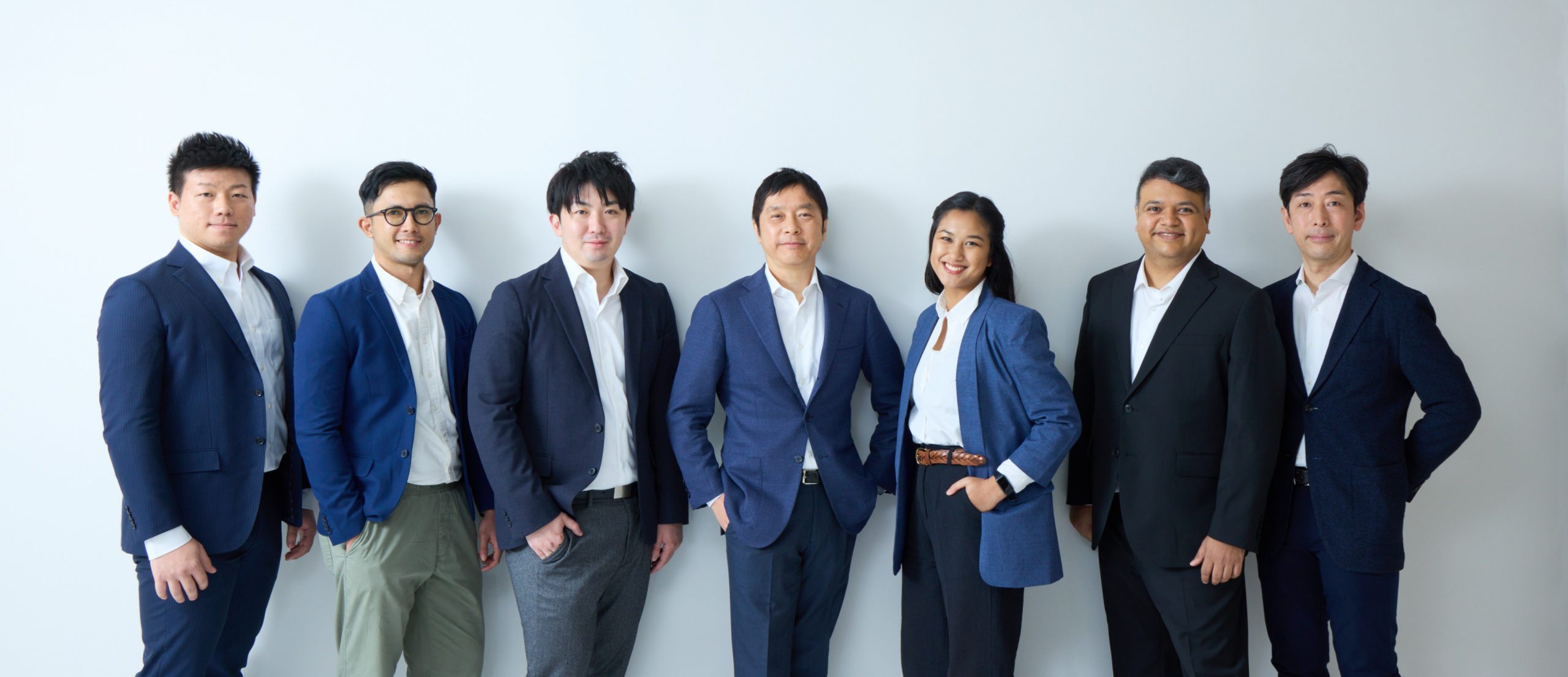 Spiral Ventures (hereinafter, 'Spiral') has been investing in and supporting startups in Southeast Asia since 2013 and in India since 2017. Both regions have experienced significant economic growth to date, with India and Indonesia projected to be countries with the third and fourth largest GDP in the world, respectively, by 2050. Furthermore, in both these regions, the venture capital ecosystem is growing rapidly, and we expect them to enter a golden age of growth due to the twin forces of macroeconomic growth and accelerating digitalization.
With this background, Spiral has established and managed three funds so far, and is planning to launch a fourth fund this year (2023). In order to grow further in the next 10 years, when competition will intensify, Spiral will be focusing on leveraging talent with a strong local experience. Sujit Kunte (based in Mumbai, India) will continue to be in charge of India investments. In addition, Spiral has expanded its Southeast Asia investment team significantly. Irawan Ganda (based in Jakarta, Indonesia; previously worked with GoTo, created through the merger of two Indonesian unicorns – Gojek and Tokopedia) and Anissa Dyah Setyowati (based in Jakarta, Indonesia; previously worked with Traveloka, an Indonesian unicorn) will join Gio Novfran (based in West Java, Indonesia), bringing the total number of team members to three. Our CEO & Managing Partner, Yuji Horiguchi, and Director & CFO, Chiharu Goto will continue to be based at the Singapore headquarters and Takeo Takahashi will continue to be based at the Japan branch as the Japan Representative.
In January 2023, we all gathered in Tokyo to discuss and refine our investment strategy and what we value as fund managers. With a more dynamic team with diverse strengths and backgrounds, we are confident to say that Spiral is better positioned to meet the expectations of our LPs and portfolio companies. We look forward to your continued support of Spiral Ventures.
Contacts
---
Spiral Ventures Pte. Ltd.
TEL: +65-6493-0178
E-mail: contact.asia@spiral-ventures.com